Statement on KLM Incident at Kotoka International Airport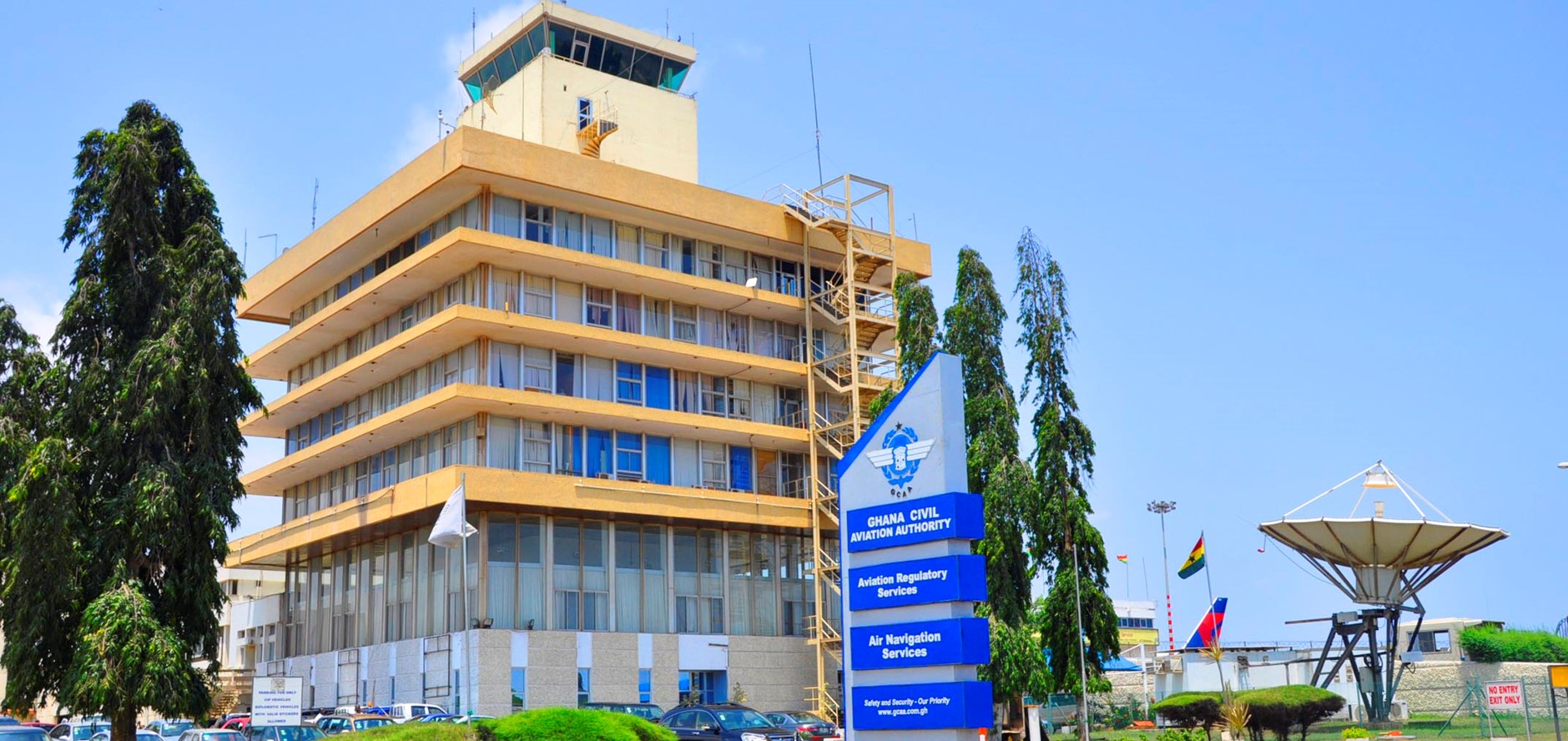 Accra, 5th September, 2021 – The Ghana Civil Aviation Authority (GCAA) wishes to confirm that on Friday, September 3, 2021, KLM Royal Dutch Airlines Flight 590 was forced to reject its take-off run from Kotoka International Airport following a bird strike close to the Boeing 777-300ER's windshield. The flight was headed for Amsterdam when the incident occurred at 2235 hours GMT.
It is expected that in the event of a rejected take-off, the strong braking action of an aircraft could cause the overheating of its brakes, which may further cause fire and deflation of tyres. Therefore, in compliance with Ghana Civil Aviation (Aerodrome) Directives, personnel of the Rescue and Fire Fighting Service (RFFS) of the Ghana Airports Company (GACL) were immediately deployed to the scene.
The aircraft was towed to the ramp, where all 402 passengers and crew members on board disembarked. No passenger or crew member was injured during the incident.
Under the surveillance of GCAA Aviation Safety Inspectors, the affected tyres were replaced, with all systems of the aircraft checked, before it departed Accra for Amsterdam at 0100 hours GMT today.
A joint investigation into the incident, consistent with Annex 13 to the Convention on International Civil Aviation, is being carried out.
As the Regulator of air transport in Ghana, GCAA remains fully committed to enforcing compliance with its Aerodrome Safety and Standards (ASAS) as well as the Standards and Recommended Practices  (SARPs) of the International Civil Aviation Organization (ICAO) pertaining to wildlife management.
Resources for Editors
 About GCAA
Established in 1986, GCAA is the regulatory agency for air transport in Ghana. It licenses air transport operations, maintains oversight of aviation safety and security, as well as provides air navigation services within the Accra Flight Information Region (FIR), which comprises the airspace of Ghana and a large area over the Gulf of Guinea in the Atlantic Ocean.
Contacts:
Eric Amaning
Manager, Corporate Communications
eamaning@caa.com.gh
+233-302-776171 x 1253
Twitter: @GhCivilAviation
About The Author